2018 is done and gone. That is, of course, unless you're shopping at Pacifico Marple Lincoln. While we're excited to move forward with our fresh inventory of 2019 sedans and SUVs, we still have a selection of 2018 models looking for a permanent place to park.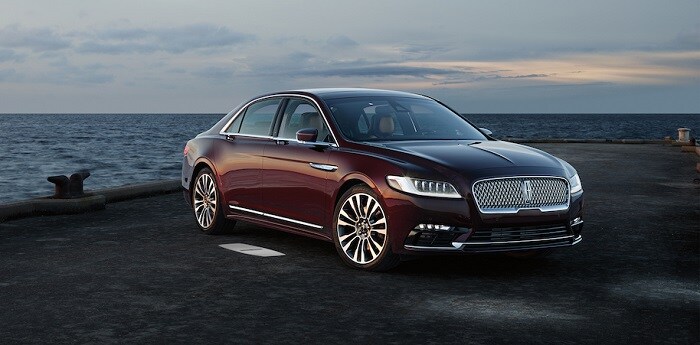 ?
In an effort to help match them up with interested drivers, we're currently offering valuable discounts aimed at making these popular models more affordable. What kind of cars can you expect to find? While our inventory will obviously shift as drivers arrive to take advantage of these offers, you can expect to find options like:
The 2018 Lincoln MKX
The 2018 Lincoln Continental
The 2018 Lincoln Navigator
These represent some of the best-rated and most popular luxury models of the year. And while newer models might be available, we really can't understate just how much they have to offer.
The Lincoln Continental spent 2018 reaping the rewards of a recent refresh that delivered premium style and performance. The Lincoln Navigator was also all-new in 2018, providing a top-to-bottom update packed with power, comfort, and luxury.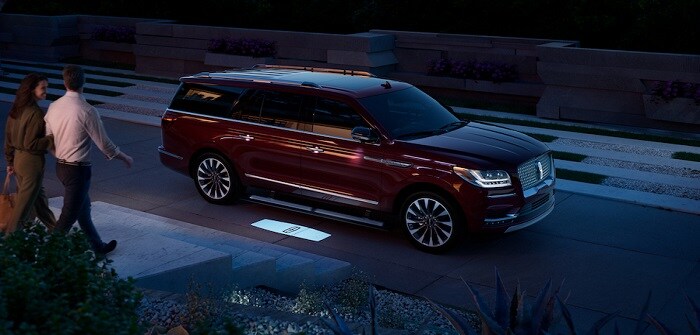 ?
Would you like to learn more about the 2018 options still available at our dealership? Contact our location in Broomall, PA today. With customers in Philadelphia, Norristown, King of Prussia, and Phoenixville, we have plenty of experience handling the needs of our local customers.