The 2019 Lincoln Nautilus is a five-seat luxury SUV that has a lot of drivers from Philadelphia to King of Prussia excited. Offering solid performance options, five-seats of comfortable seating and a rich suite of available features, there's a reason that people are interested in driving one home.
For many drivers, however, there exist some considerable questions. Most importantly, how does it compare to its luxury-class competitors? Let's look at two of them: the Lexus RX 350 and the Acura MDX.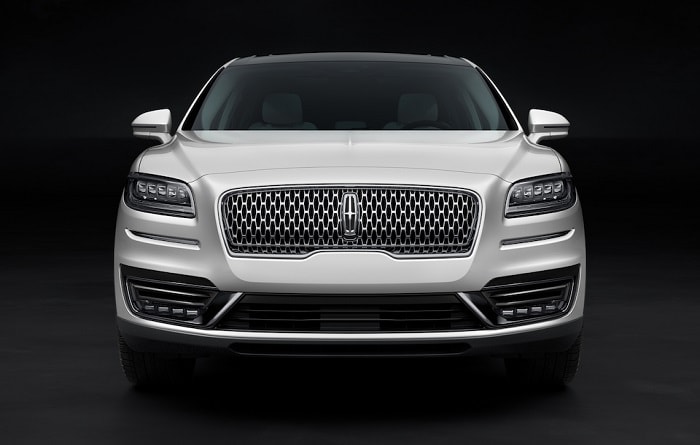 ?
The Lincoln Nautilus vs. The Lexus RX 350
While the Lexus RX 350 does deliver a higher level of standard performance power, the 2019 Lincoln Nautilus is no slouch. Its standard engine 2.0-liter turbocharged inline-4 is powerful in its own right. Its optional 2.7-liter V6 likewise dishes out more horsepower than anything the RX 350 brings to the table. The Lincoln Nautilus also delivers more interior space and safety features that include standard post-impact braking; something the RX 350 lacks.
The Lincoln Nautilus vs. The Acura MDX
Much like the Lexus RX 350, the Acura MDX offers a better standard of performance at the base level. It doesn't have anything to match the peaks provided by the Lincoln Nautilus's optional 2.7-liter V6. The Lincoln Nautilus also offers a better standard of interior space and more standard safety features than the Acura MDX. These include blind spot monitoring and cross traffic alert.

Come and Learn More About the New Lincoln Nautilus Today
Are you interested in learning more about everything the 2019 Lincoln Nautilus brings to the table? Consider getting in touch with us at Pacifico Marple Lincoln in Broomall, PA. Our dealership customers in Norristown, Phoenixville, and more.