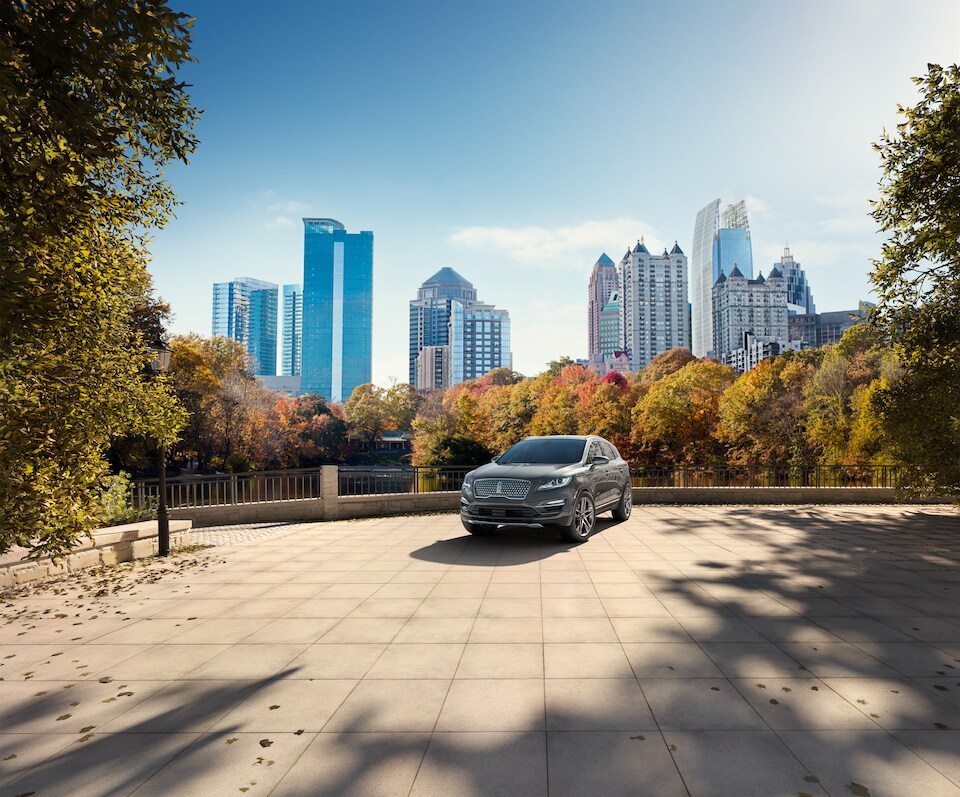 Compare the 2019 Lincoln MKC
to its Luxury Class Competition
See How the Lincoln MKC Beats the Local Competition
When you're shopping for a well-made, high-quality crossover SUV, you have plenty of options available. Even if you restrict your search to premium brands, you're still looking at quite a few worthy models. How, then, are you supposed to go through all of the models available to find the right one for your needs?
Simple. You let us do the work, as we've done here. We pitted three top luxury models up against each other, with our Lincoln MKC taking on the Acura RDX and the Infiniti QX50. Let's see how things shook out, shall we?
Lincoln MKC vs. Acura RDX
Performance
The standard 2.0-liter turbocharged engine in the Lincoln MKC doesn't quite meet the power output offered by the 2.0-liter turbocharged four-cylinder in the RDX, but the Lincoln MKC offers an available 2.3-liter turbocharged engine that makes 285 horsepower and 305 pound-feet of torque -- more than the standard engine in the RDX offers Norristown drivers, which doesn't offer another engine option.
Interior Features
Introductory models of both crossovers come with standard features such as a universal garage door opener, keyless start, power mirrors, power windows, power steering, mirror memory, and auxiliary audio input. However, the base Lincoln MKC also comes with standard navigation and remote start, two features not found in the base RDX model.
Safety
Both SUVs feature an array of standard airbags, as well as integrated turn signal mirrors, tire pressure monitoring systems, electronic stability control, brake assist, and wireless cellphone connectivity. Once again, the introductory-level Lincoln MKC offers Philadelphia drivers standard features not found in the RDX, like a backup camera and rear parking aid.
Lincoln MKC vs. Infiniti GX50
Performance
While the QX50's 2.0-liter turbocharged four-cylinder engines barely edges out the 2.0-liter turbocharged four-cylinder that's standard with the Lincoln MKC, the 2.3-liter twin-scrolled turbocharged engine that's available for the Lincoln MKC clearly outperforms the QX50's one engine option, providing King of Prussia drivers with the horsepower and torque they want on the open Pennsylvania roads.
Interior Features
As you'd expect, base models of each crossover come well equipped with the features and amenities you want. The Lincoln MKC, though, does offer some features that aren't standard with the QX50. These include heated exterior mirrors, mirror memory, and remote engine start -- all of which Phoenixville drivers will find extremely useful in our Pennsylvania winters.
Safety
Both crossovers come with plenty of standard airbags, as well as child safety locks, traction control, back-up cameras, electronic stability control, tire pressure monitoring, brake assist, and wireless cellphone hookup. Once again, though, the Lincoln MKC comes with a standard rear parking aid safety feature that the QX50 doesn't offer owners. It's also worth noting that the Lincoln MKC offers unlimited roadside assistance, while the Acura roadside assistance plan ends after four years.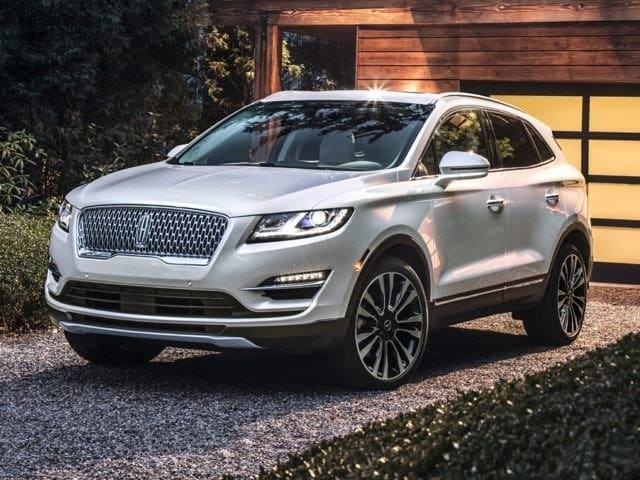 Learn More About the Lincoln MKC
Now that you've discovered all that the Lincoln MKC has to offer, don't you think you owe it to yourself to come by our Broomall showroom at Pacifico Marple Lincoln and take a closer look? Our team is ready to answer any questions and arrange for you to take an exploratory test drive -- which we've found is still the best way to get the measure of your next SUV.